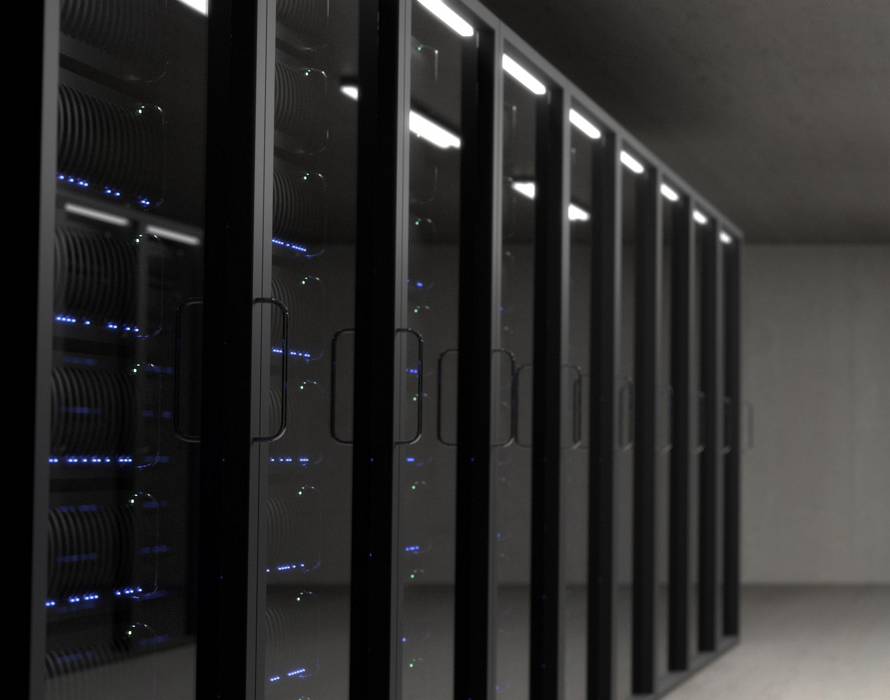 About Us
NJS Enterprises has provided computer networking and programming services since 1994.
Over the years we have helped many organizations, design and implement the benefits of a secured computer network. We are experienced in the installation, administration and support of the Microsoft Windows family of products. We are dedicated to the design, integration, installation and support of fault tolerant network solutions using Ubiquiti and Sonicwall equipment.
We provide custom programming and website development to our clients, using the latest programming languages and database management systems (DBMS). We have over 20 years experience with MS SQL server and support over 100 SQL servers for our clients.
NJS has reseller and partner relationships with several hardware and software companies to provide the latest products to our clients.